Main content starts here, tab to start navigating
CHECK OUT A FEW OF OUR HEALTH & SAFETY MEASURES BELOW
Daily Wellness Checks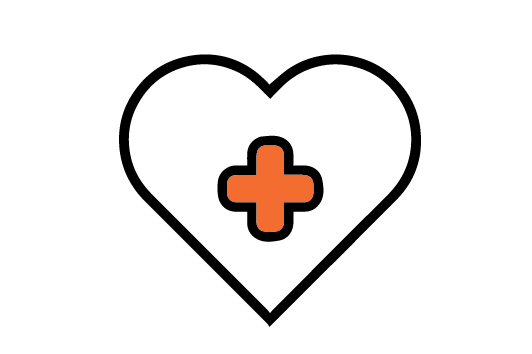 All employees must pass a pre-shift health screening.
Face Coverings

Face coverings should be worn at all times, except while eating or drinking (unless medically unable to do so). Employee masks will be worn over the mouth and nose at all times.
Hand Washing + Sanitizer

We will provide hand washing capabilities and sanitizer to employees and guests. Employees are washing their hands every 30 minutes.
Gloves

Employees will wear gloves according to food code regulations.
SOCIAL DISTANCING

Seating will be arranged to provide a minimum of 6-ft between tables. No tables will have more than 6 people.
Tables

No tables will be pre-set and condiments will be provided only upon request.
Clean + Disinfect

We will clean and disinfect common areas and high touched surfaces frequently. We will also clean and disinfect each dining area after every use.
Digital Menus

We will provide digital and single-use menus for our guests.
Temperature Checks

All guests will have their temperature taken before dining with us.
COVID-19 Symptoms

We're asking our guests to help us in maintaining a healthy environment by refraining from visiting if they are experiencing any symptoms.
Contact-Free Payment

Options encouraged for smooth and safe checks.
Touchless Sinks & Doors

Foot pedals have been installed on all common doors and sinks are touchless.


WE THANK YOU FOR YOUR SUPPORT AND UNDERSTANDING AS WE ALL ADJUST TO THE NEW NORM DURING COVID-19.